See your artworks to scale in a virtual gallery space using Private Views
By default, 'View on a wall' uses the main artwork image, and scales it according to the artwork width, as entered in the artwork record using the 'Calculate' function. However, an override width and/or image can also be added specifically for use with View on a Wall.
This functionality is currently available to
Artlogic Pro database
users for beta testers.
Get in touch with us
to register your interest.
---
Steps
Prepare your artwork settings
Info: In order to use this new feature, you'll need to first make sure your artwork/s are configured correctly. The following steps are essential for use of 'View on a wall'.
Log into your Artlogic database > Artworks > find the artworks you wish to use.
Click the pencil edit icon to open the artwork record you would like to activate 'View on a wall' for.
In the Artwork tab, enter dimensions > click the 'Calculate' link below the field > ensure you 'Apply' your dimensions. This is essential for the 'View on a wall' feature.

Next, head to the Private Views tab in the artwork record and turn on the 'Enable View on a wall' toggle.

Click 'Save'.
Optional: choose an overriding image and/or width
In some cases, you may wish to override the size of the main image and/or the image itself. This could be helpful if, for example, you wanted to show a work in a frame. If you specify an override width, the size of the entire image will be scaled proportionally.
Click 'Edit 'View on a wall' overrides' button to the right of the toggle

You will be presented with the following options to add overrides:

Click 'Save'.
Warning: Overrides will apply to 'View on a Wall' for both your Private View links and your website.
---
Seeing 'View on a Wall' in action
Warning: If you make changes to an artwork record after creating a Private Views link you will need to resave the Private View for the changes to pull through.
Steps
Go to a Private Views edit screen that you've made, which includes artworks that have 'View on a wall' enabled or create a new one.

Open the shareable link to preview.


Artworks with '

View on a Wall'

enabled will be marked with the following label:

Click on one of the works to view it in slideshow mode and select c

lick on the 'View on a Wall' button:
Example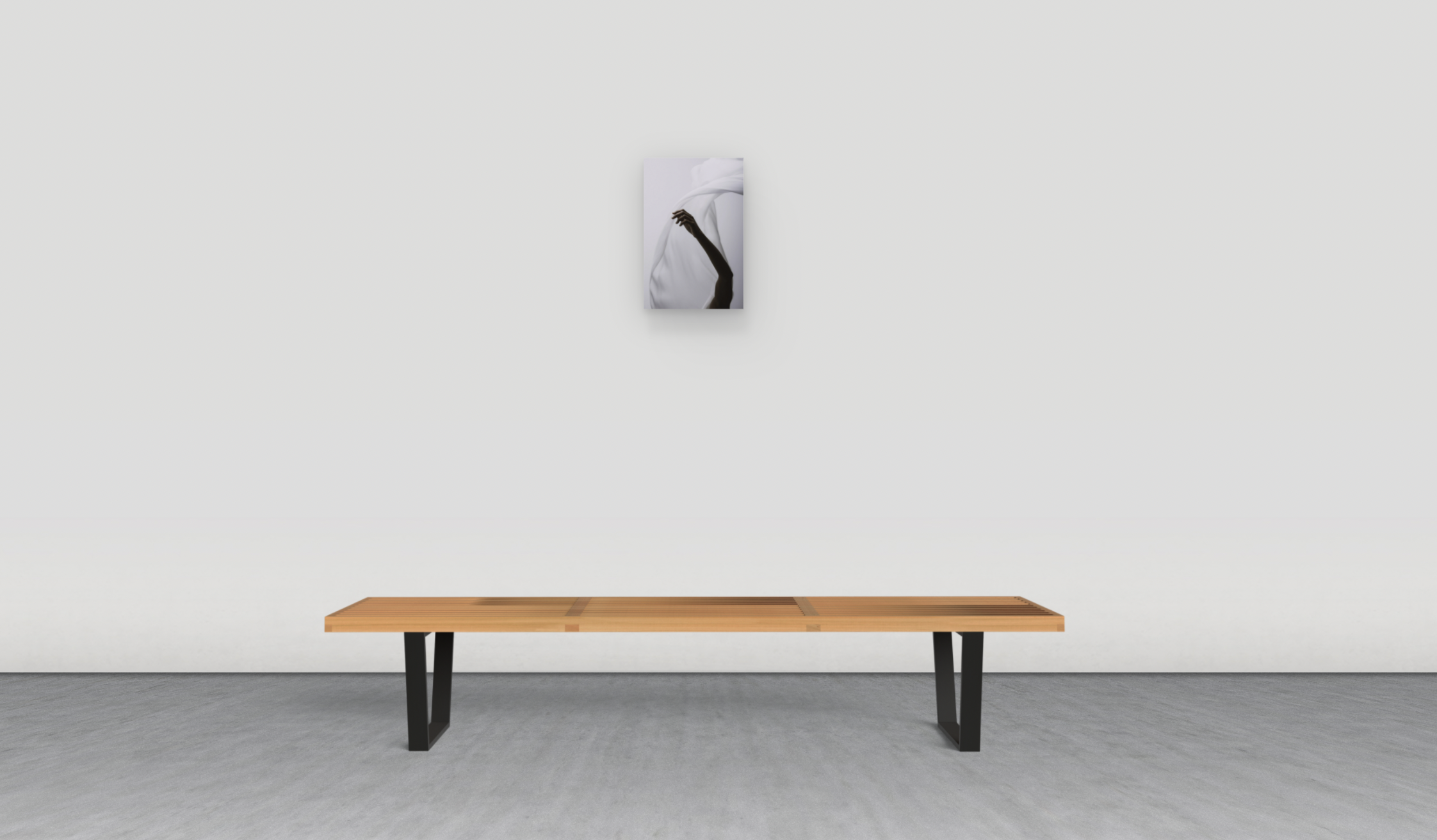 Is this available in the PrivateViews app?
Please note this functionality is available for Private View links that are viewed in browsers. It is not currently available for the PrivateViews app.
---
Additional information