You can create downloadable file links in your database to use in mailing campaigns. Follow the instructions below to learn how.
Steps
First, compose a new mailing campaign.
In the edit panel of your new campaign, add the 'attachment' object and upload your file.
Select the object to access the object's settings.
Choose the pencil tool to edit the settings further.
This will open up to show you a link to the document you have just uploaded (see GIF below).
Please note: You will be able to use this URL in the same way you use any other links in your mailings. You will also find that even if you delete the attached object that the link will still work for you to copy and paste into an email.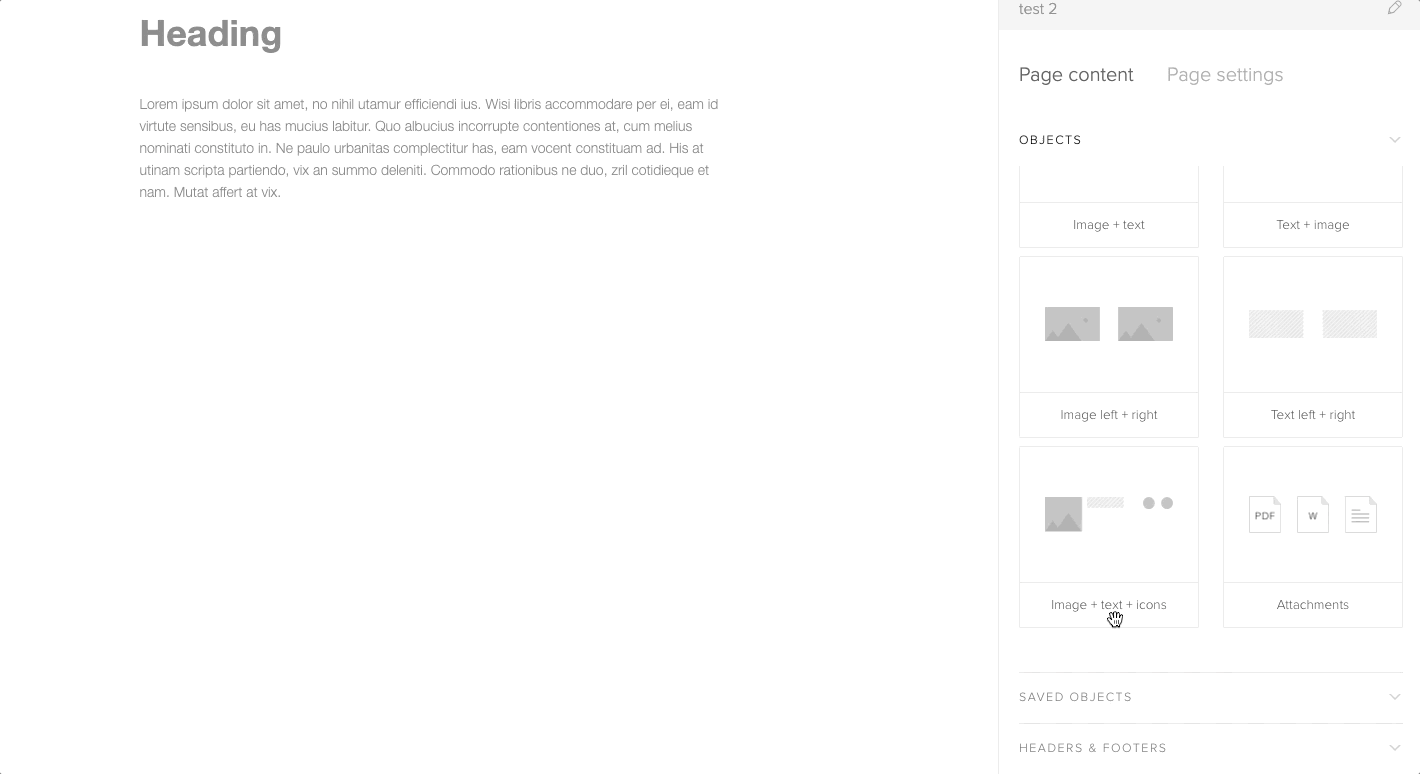 ---
More info