Personalise your database by adding a header image of your choice to your homepage or by switching colour modes.
---
Change between light and dark mode
Follow these steps to choose between using light or dark mode as your database's colour scheme.
Steps
Log into your database
Go to user icon > theme
Select light or dark mode
Example of light mode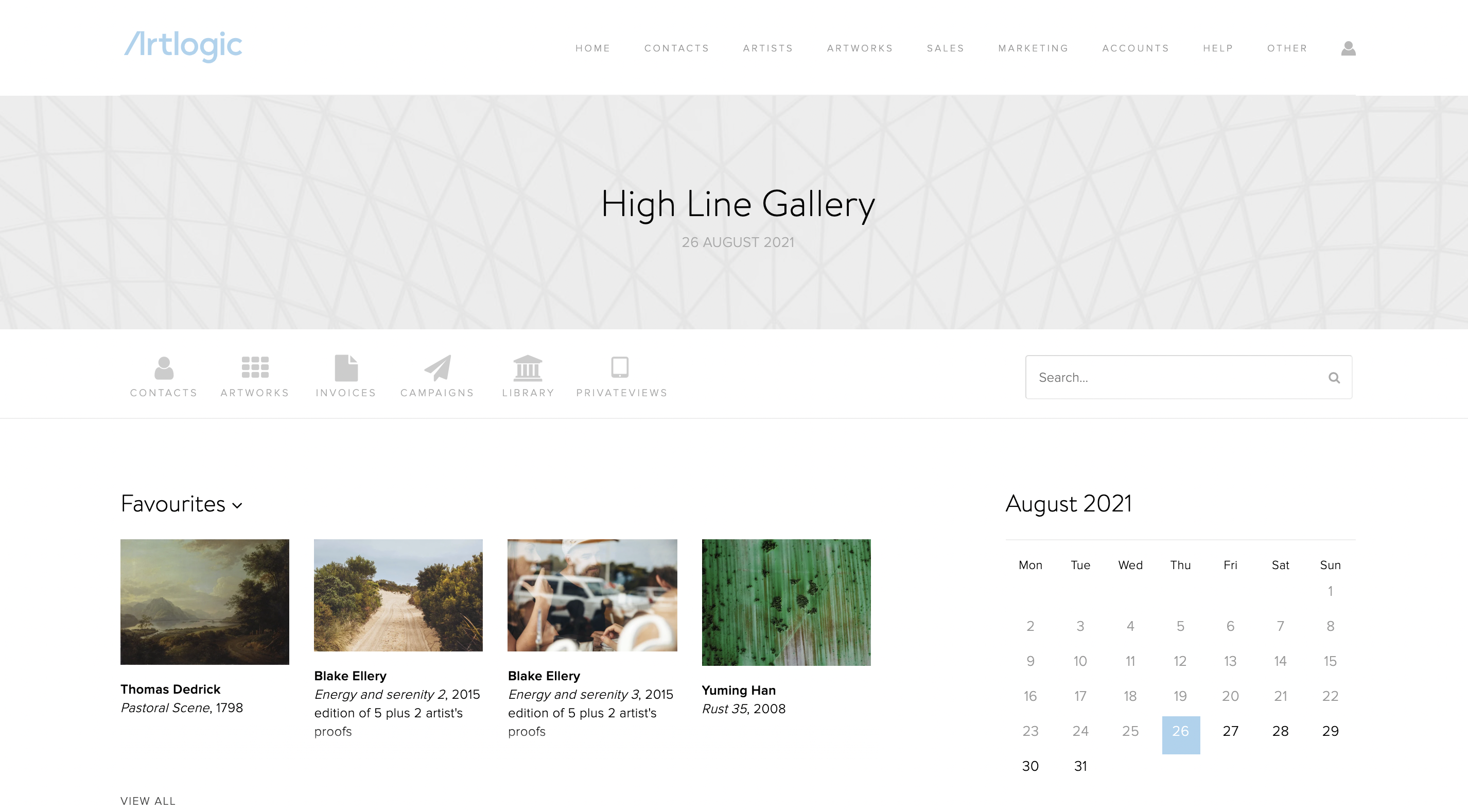 Example of dark mode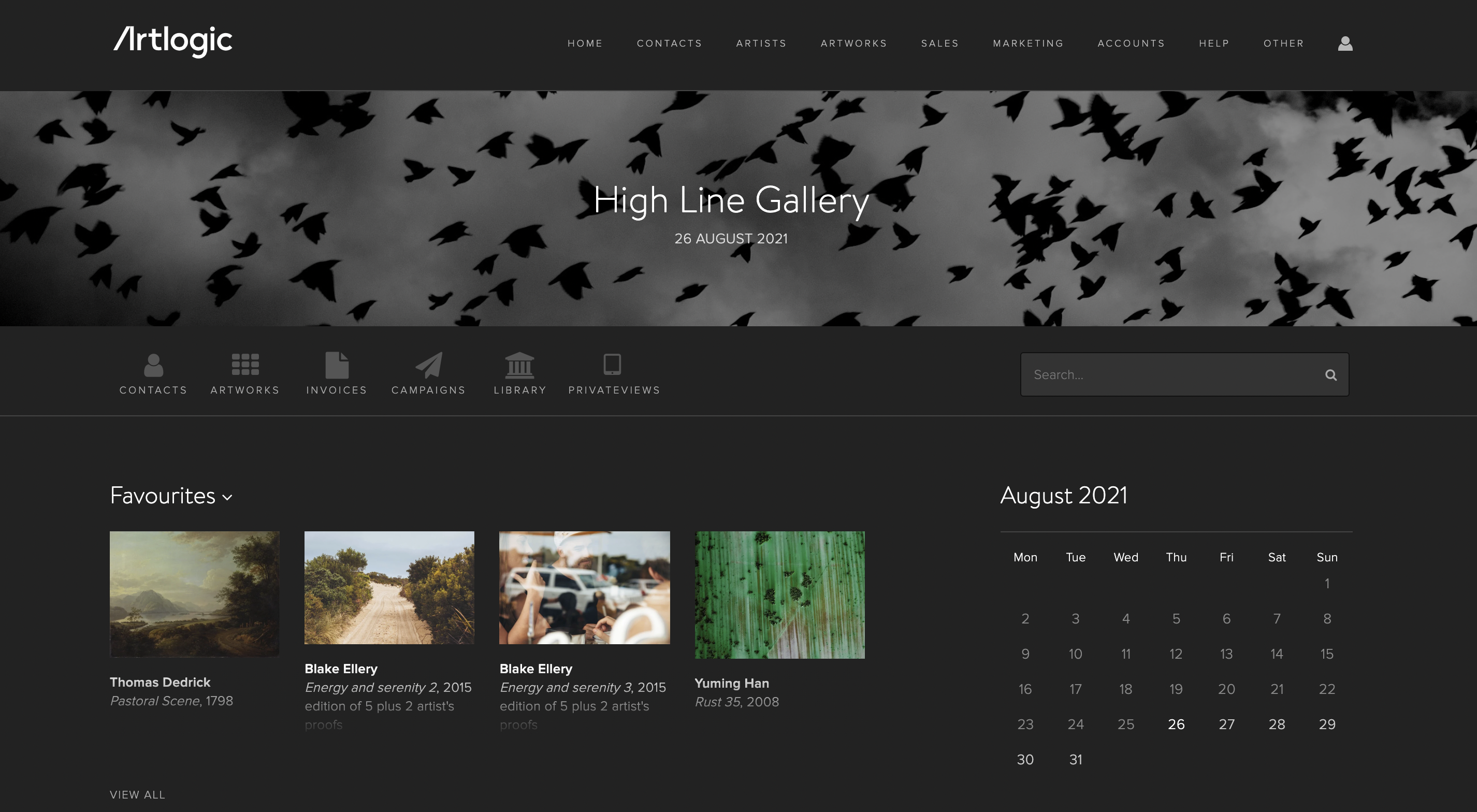 ---
Add a header image to your homepage banner
Steps
Log into your database
Click user icon > customisation > 'Homepage banner'
Click 'upload/remove image' to add a new image. You may also set focal point, image overlay colour, title and date text colours from this screen.
Click save settings to apply your new styles.
Useful information
For best result, we recommend using an image of medium/high quality that is at least 1000 x 1600 pixels
The banner image will be set for your user account only
The banner will be displayed horizontally and, depending on the orientation of your image, not all of it may be displayed. How much of the image is displayed will also depend on your screen size. We recommend setting the focal point to make sure the most important part is always visible
---
Read more