This article explains how to apply ARR information to artworks in your database.
---
What is Artist's Resale Right (Droit de Suite)
The Artist's Resale Right (ARR) entitles artists to royalties each time their work is resold with the involvement of an auction house, gallery or dealer for €1,000 or more.
To learn more about ARR and how royalties are calculated please visit the DACS website.
---
How to apply ARR to the Artwork record
Please note: The system does not automatically calculate any ARR due on any particular work when selling a work. Instead, you are able to note any relevant information in the 'Artist resale rights notes' field. You will be required to enter the ARR amount in the relevant field of the invoice. See instructions below.
Steps
Log into your Artlogic database.
Go to Artworks and find your chosen artwork record.
Click on the 'pencil edit' icon to edit the artwork record.
Navigate to the Financial tab.
Scroll down to the 'Retail Price & Tax' section.
Select the box Artist resale rights/ARR.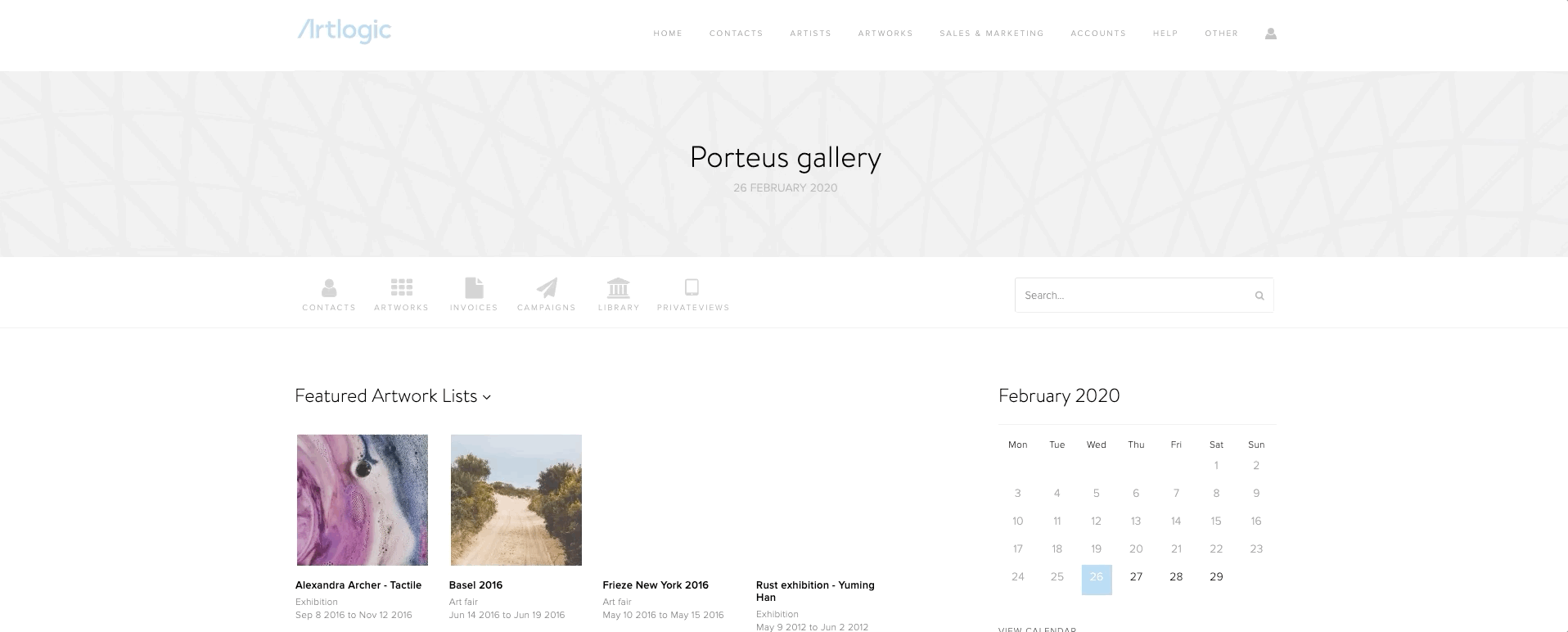 ---
Apply ARR to your invoice
Enter the royalty amount in the relevant box of the invoice in question. For more information on how to calculate royalties visit DACS Royalty Calculator.