Activity levels are a great way to tag, locate and group your contact records by both their importance and their level of interaction with your business.
Info: Through the use of the levels Active A/B/C and Potential A/B/C you can highlight the importance of a contact and their level of engagement.
---
Using Activity levels
A contact record given the activity level 'Active A' might be a regular collector/client, who has a strong and ongoing relationship with your gallery. A contact with the activity level 'Potential C' might be someone that has shown an interest in your business, though is yet to make any purchases.
You are free to customise these labels
Find Activity levels in the database
Go to Contacts > Value lists > Activity levels
Here you can adjust the preset levels and add new ones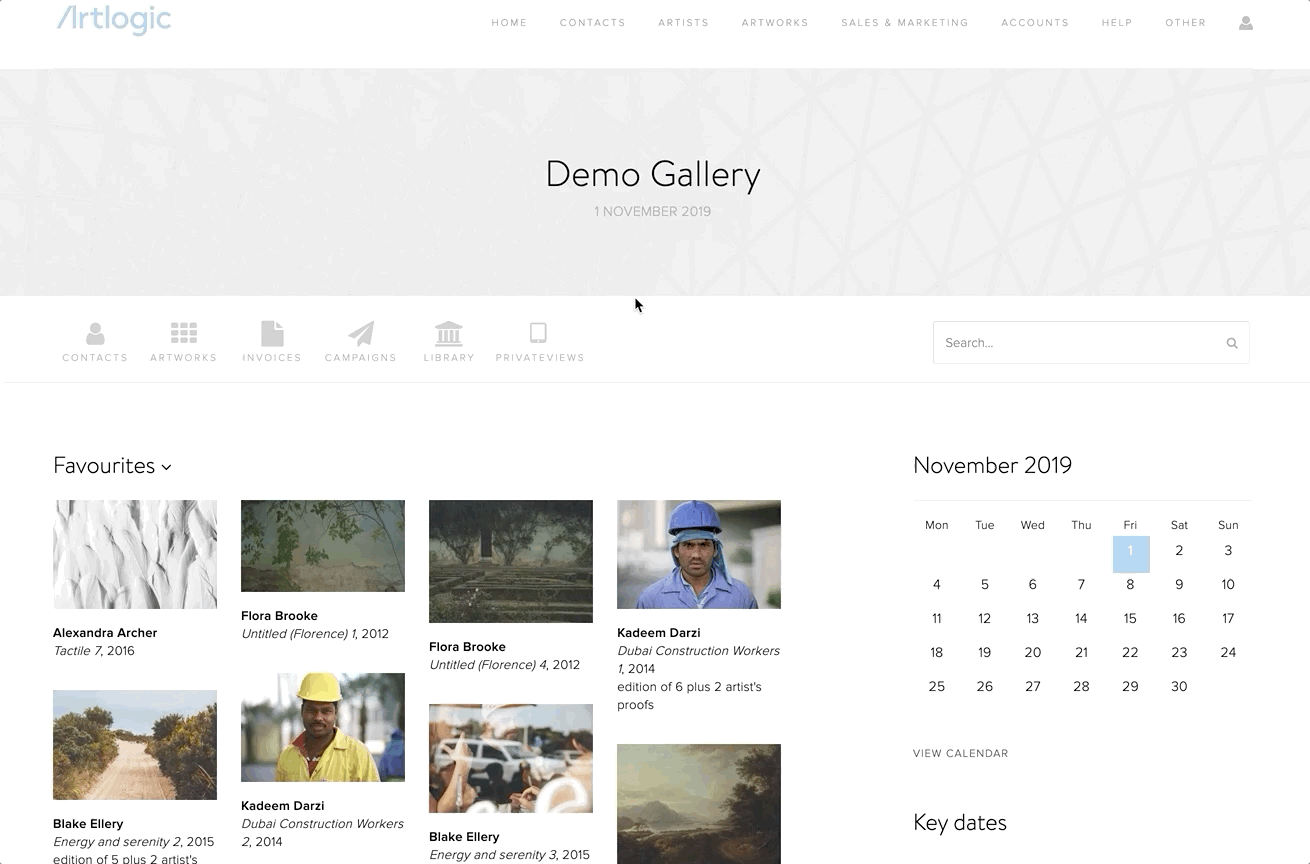 ---
Adding Activity levels to contacts
Steps
Navigate to Contacts
Click on the 'pencil' icon to edit your chosen contact record
Click on the Categories & Interests tab
Select from the Activity level dropdown menu
Save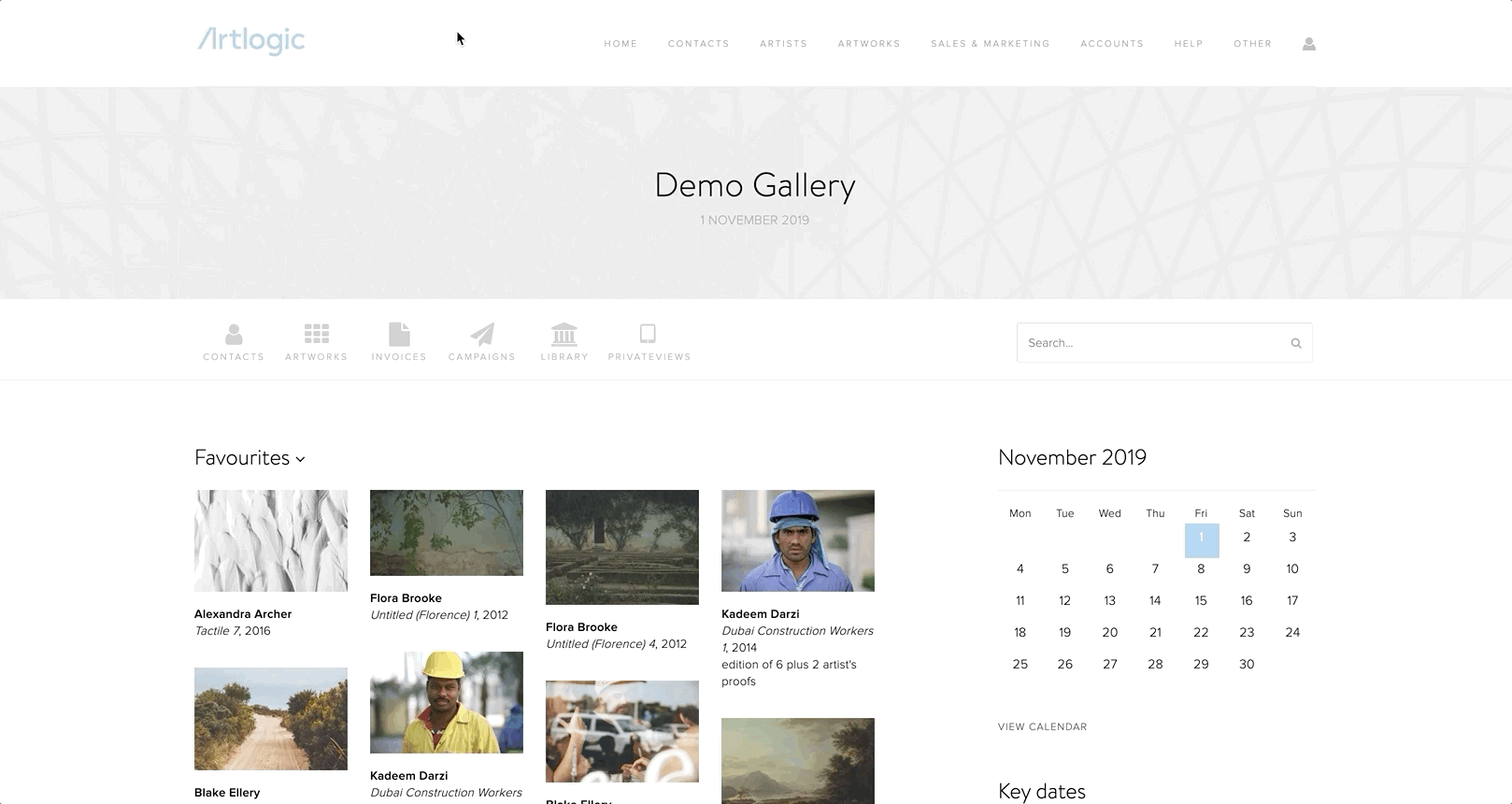 ---
Where will they show?
Once you've assigned an activity level to a contact record, they will appear in the Lists and Categories tab in the preview pane of a contact record.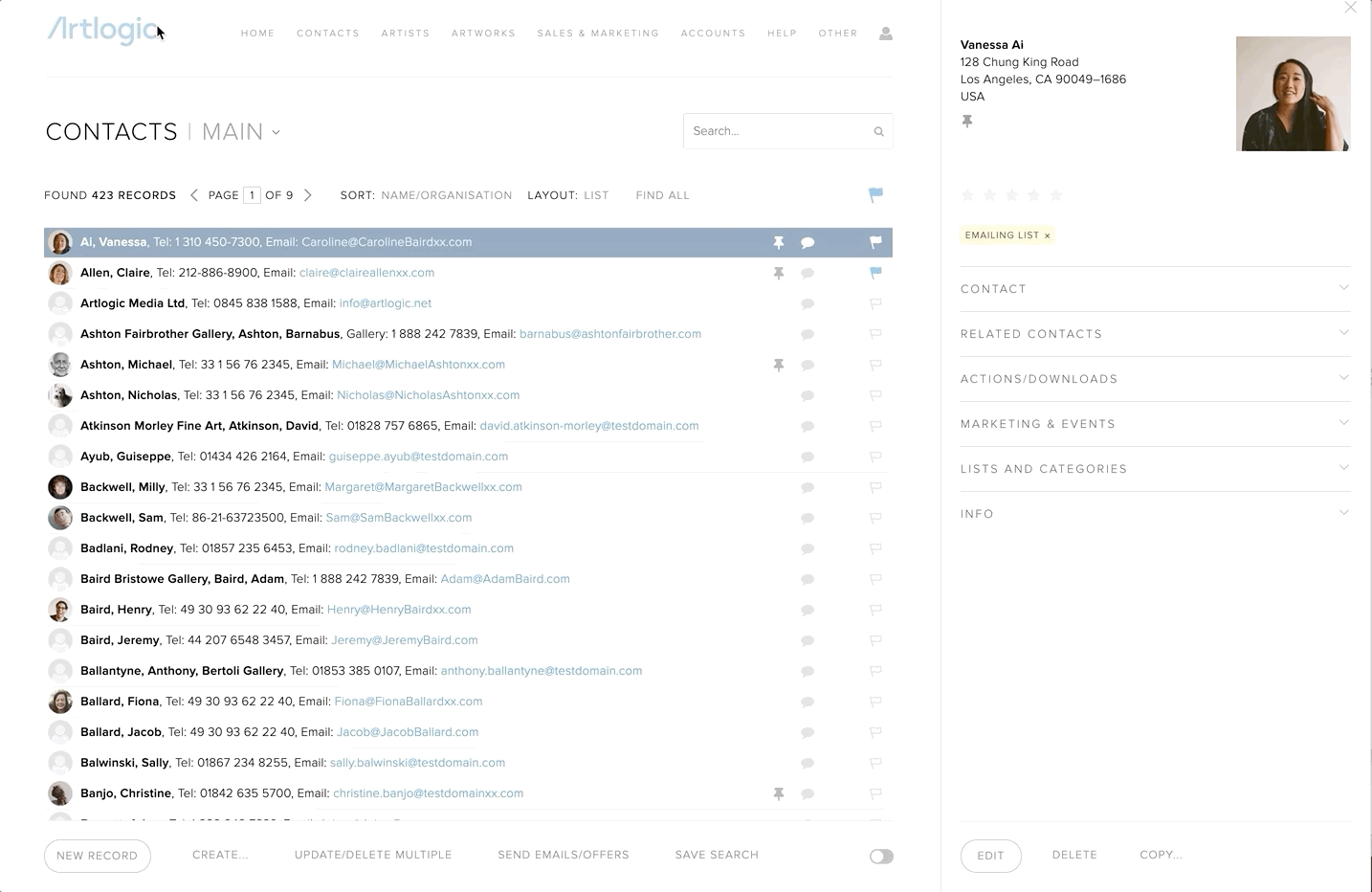 ---
More information