Managing Artlogic database users
This guide will cover how to create a user record and whether you have to pay for this additional user.
Please note:
this is only applicable to Artlogic One and Artlogic Pro plans. If you signed up to Artlogic after July 2023 and want to find out the number of users included in your plan please visit
this page
or get in touch with our team on
hello@artlogic.net
to request further information.
---
Artlogic One
Artlogic One is a single-user system. You will need to upgrade to Artlogic Pro in order to add more users. Please get in touch with Support if you would like to upgrade your account.
Artlogic Pro
If you have an Artlogic Pro account, your database includes two user licences by default. You can manage and add additional users for a fee. Please click here to find out how much we'll need to charge you.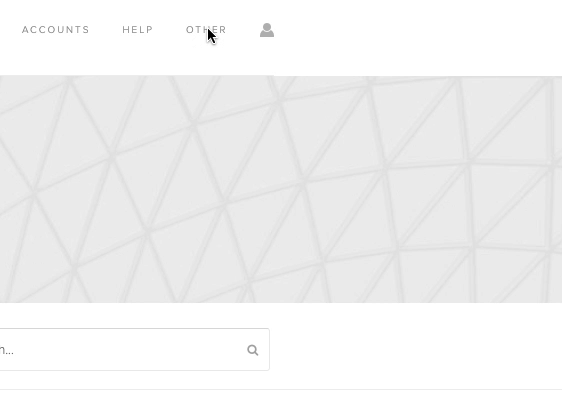 Add additional user(s)
Go to Other > Admin > Users.
Click on New record.
Complete User settings as required.
Activate This user record is live.
Roles allows you to enable the relevant permissions/restrictions for that user.
Access Control allows you to restrict access to a fixed IP address or range.
Find out how to create a secure password
---
More information