Session expired or deauthorised notification
If you are seeing a 'session expired' or 'deathorised' notification, it is likely that you have reached the maximum number of devices registered to your PrivateViews account.
---
Too many devices registered
You'll be able to view all the devices currently registered to your account in the same '
Usage
' tab of your 
privateviews.com
account. 
Deauthorise a device
Log in to privateviews.com
Select Manage > Account settings > Usage 
Deauthorise a device in order to free up space.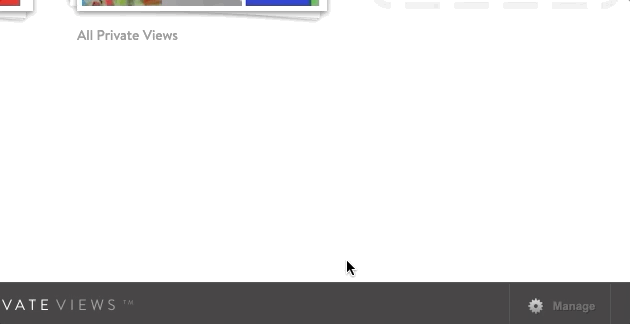 ---
Adding additional users to your subscription
You are welcome to add more devices to your account. Let us know if this is something you are interested in at support@artlogic.net 
How much will this cost?
GBP10+VAT per month per additional device activation.
---
Need more help?
Are you experiencing problems with your app?
Get in touch with us at support@artlogic.net