Customise the way tax/ VAT is displayed on your invoices
This guide explains how to add a label for each tax status in your database and apply this, by default, to new invoices using this tax status. This provides a more transparent and convenient way to display sales information.
---
Edit and apply 'Labels for invoices'
Steps
In your database, go to Accounts > Value Lists > Tax Statuses.
Click on the pencil edit icon by the Tax Status you wish to update to open the record.

Scroll to 'Invoices'.
Type your new label into the 'Label for invoices' field.
Make sure to save. See the below section for an example.

Tip: the '@' symbol will not pull through automatically. Make sure to add this to your label if needed.
---
How will these labels appear on your invoice?
Once applied to tax values, the 'Labels for invoices' will automatically pull through to your invoices. They will display like this: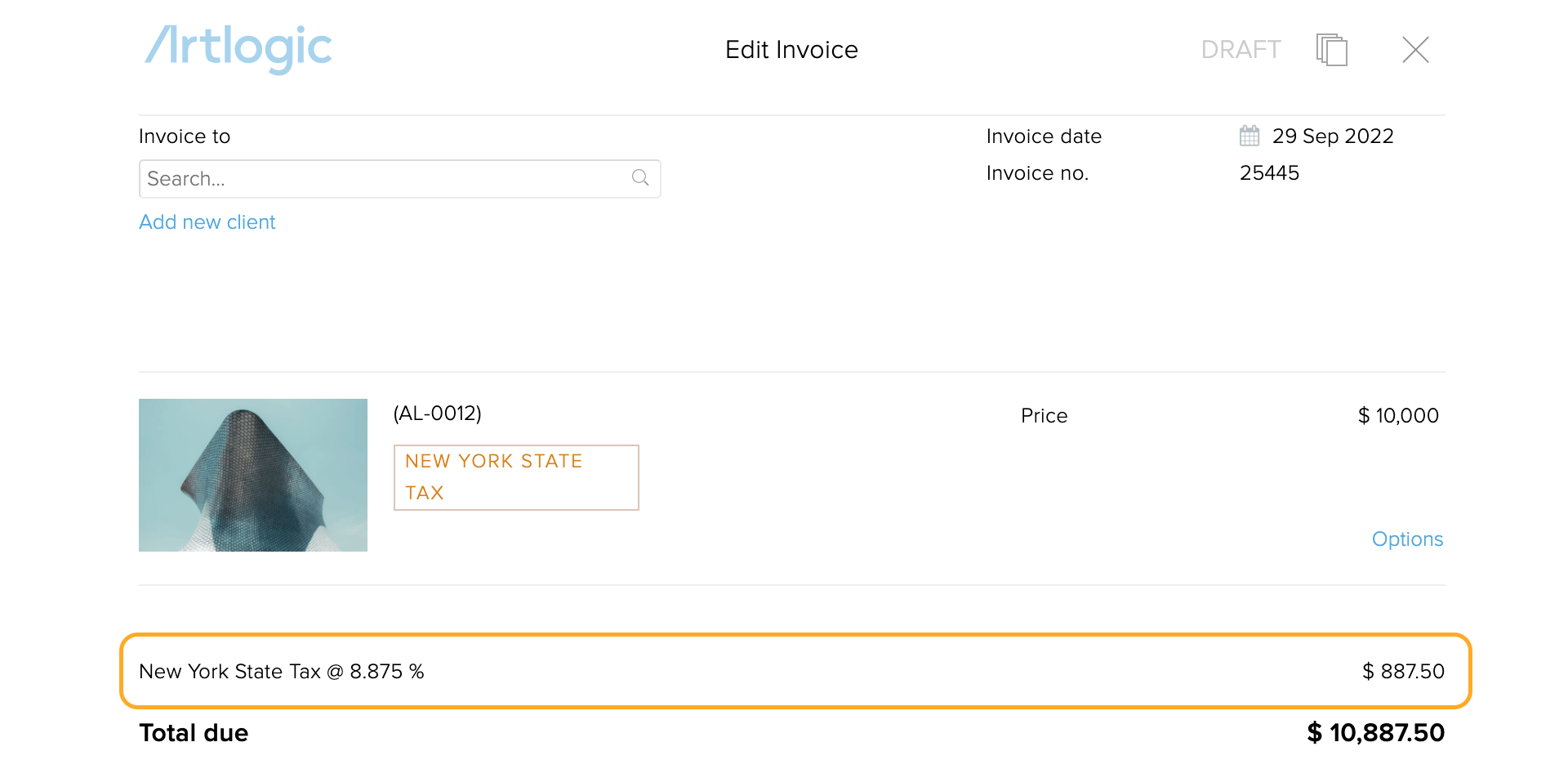 If your tax/ VAT information isn't showing on an invoice, open up the right-hand settings panel to check that 'Add Sales tax (VAT)' is ticked:

You can also choose to update the label for the specific invoice you're working on, by typing alternative text into the 'Sales tax Label' field highlighted above. This will not update the default 'Tax statuses' settings discussed in this guide.