Adding coupons to your website
To add a discount code or "coupon" to the items available for purchase on your website follow these steps.
---
Steps
In your CMS, go to Admin > Store > Coupons
Click New record
Make your coupon active, give it a title and assign it a percentage discount
Make sure to add a start and end date if needed
Click Save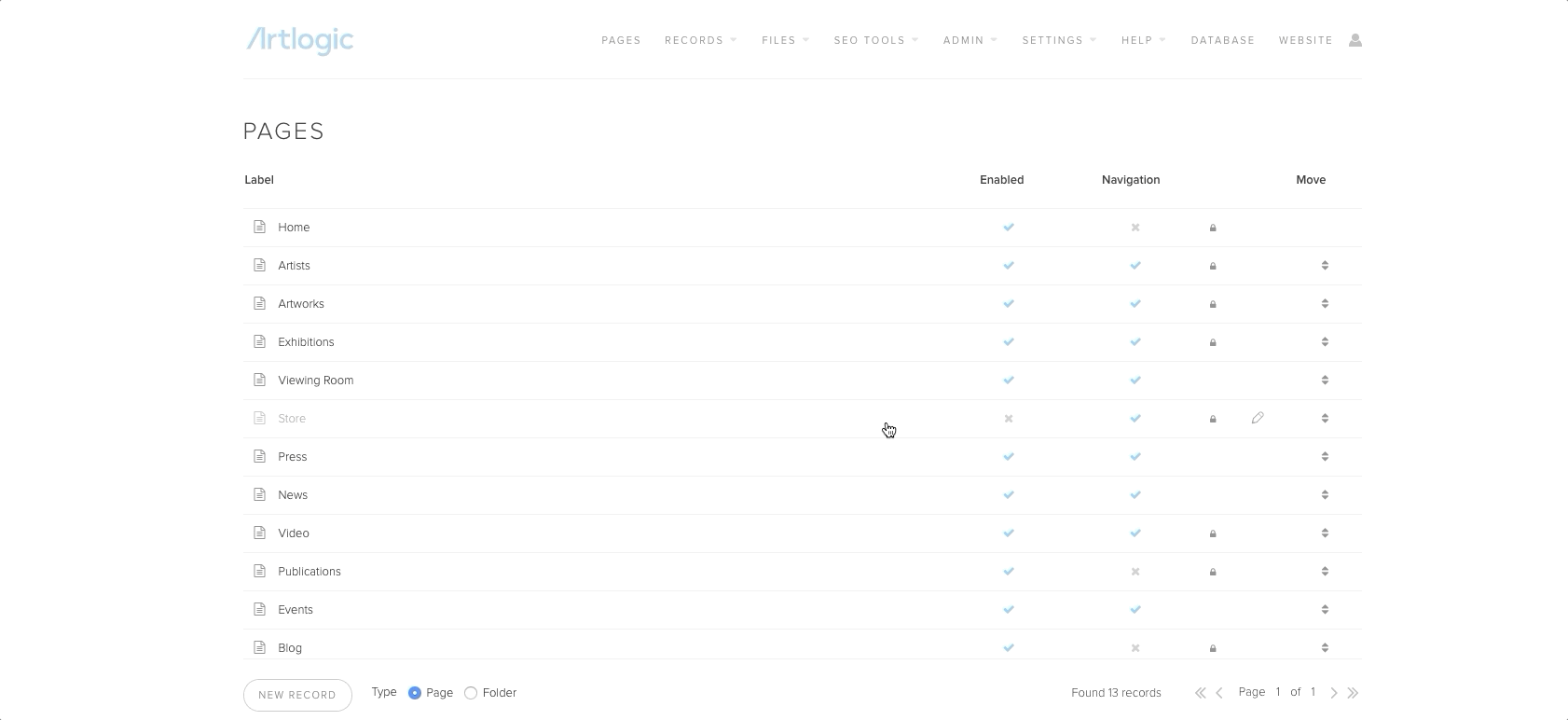 ---
Is it possible to apply a discount to individual items?
Unfortunately, this is currently not possible, though we do know this is of interest to clients and have logged it with our team. Do send us an email if you have any further feedback about this functionality as we're always happy to hear how we can improve our products.