In order for your Instagram feed to be added to your website, you'll need to enable this in your CMS settings.
---
Example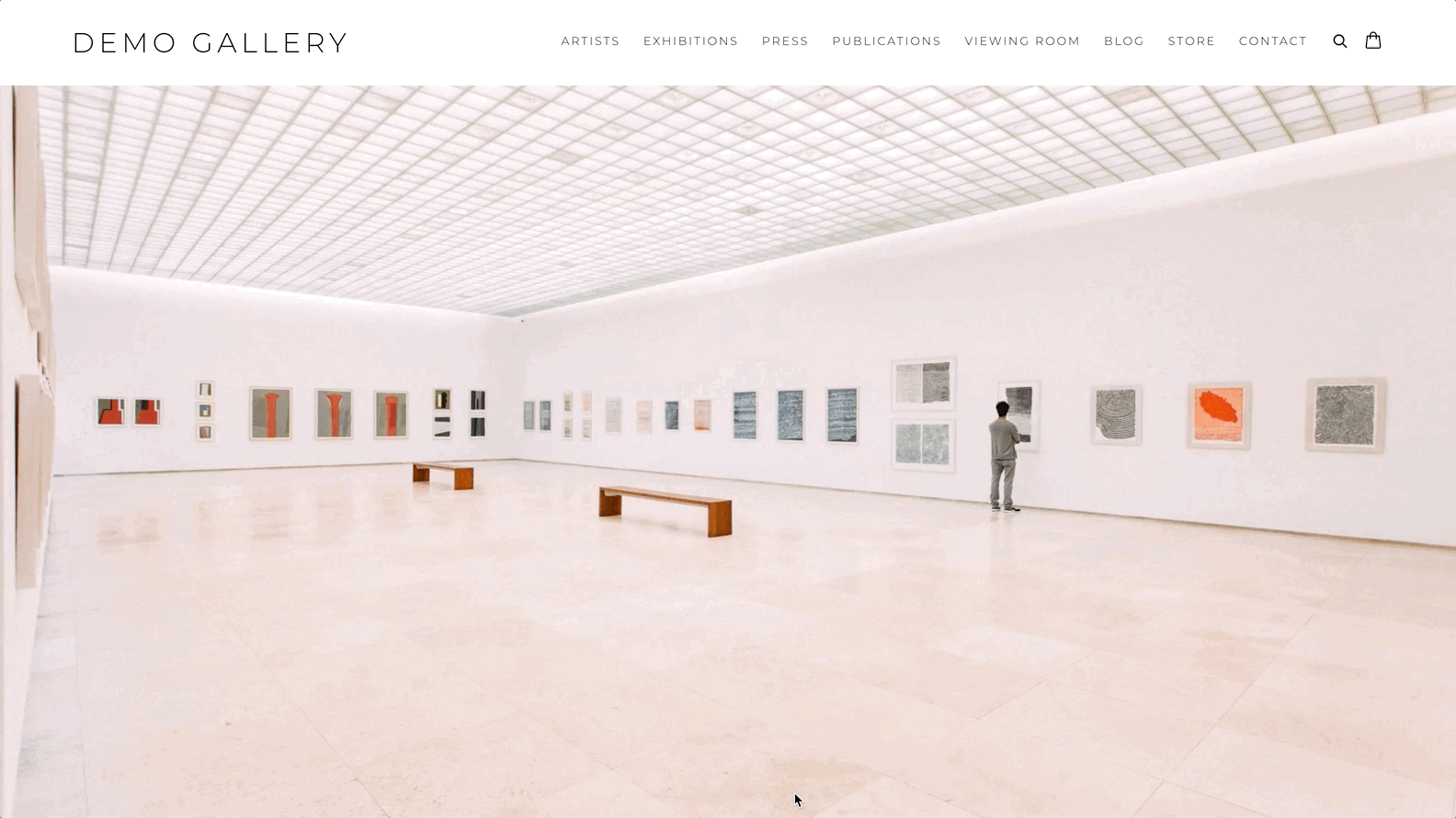 ---
How to enable this in your settings
Steps
Log in to your CMS.
Go to Settings > Settings > Social Media.
Under the heading Social media account links, add the link to your Instagram page.
Scroll down to the section titled Advanced.
Add your Instagram username.
Next, create an Instagram feature panel
Now that you have added your Instagram details in your settings, you will need to set up a dynamic feature panel to host your feed. This will allow your images to come through to your website automatically every time you add a new image to your Instagram feed. 
Info: For this example, we have chosen the homepage, but these steps work for your other pages too.
Go to Pages.
Click to edit the Home page.
Scroll to Feature Panels.
Create New Panel.
Choose Image grid.
Save.
Now you will need to get in touch with us at support@artlogic.net so that we can enable the dynamic panel option for you.
Once this is complete, you should be able to see your Instagram feed coming through to your website.
---
Need more help?