View how changes look on your website before they are made live to the public.
---
Enable Preview mode
You can enable Preview mode when logged into your CMS and browsing the front-end of the website itself by hovering your cursor over the 'edit page' button and clicking 'Preview mode' to see 'items which are not visible to the public.'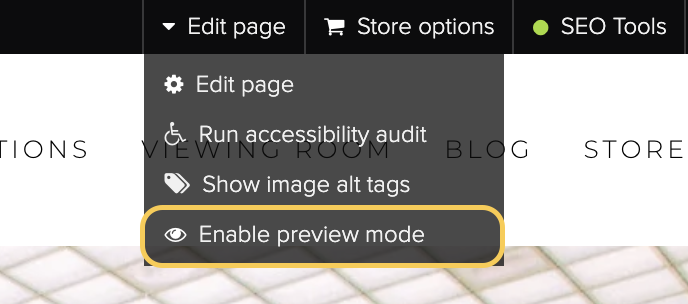 Warning: Please note that anything you save whilst in this mode will be made live to the public.
---
Previewing your site's new content
If you want to make some adjustments to the way your website looks but aren't ready to make them live, you can use Preview Mode in your website CMS.
Steps
Make the changes to your chosen page in your CMS.
Now, rather than clicking Save, select the Preview Mode button in the right hand panel.
This will direct you to a page showing how your new adjustments will look on your website.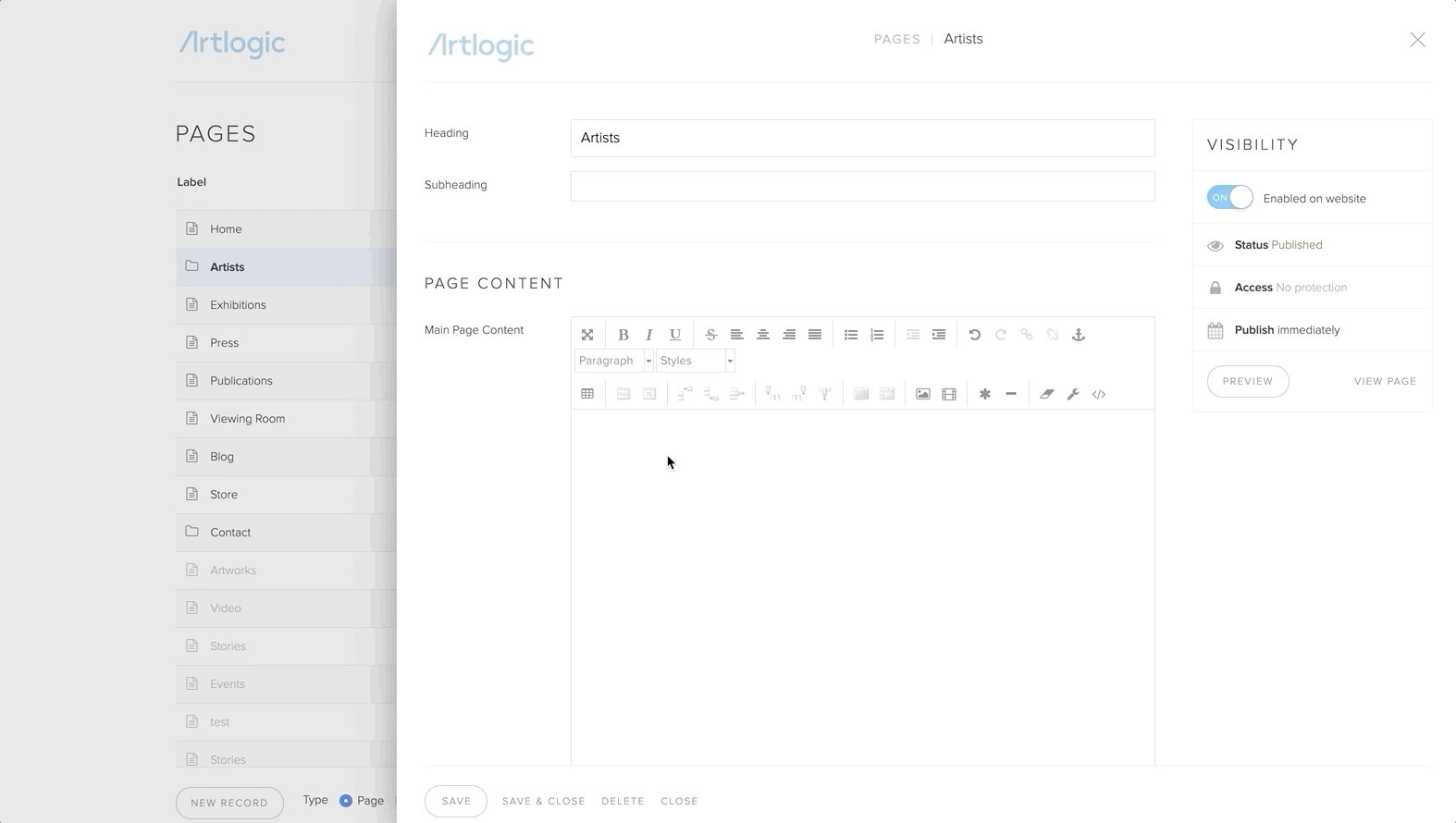 Tip: In order to make these changes live on your website for all viewers to see, you will need to go back and save these changes, as well as making sure you have selected to 'Enable on website' if it is not already on.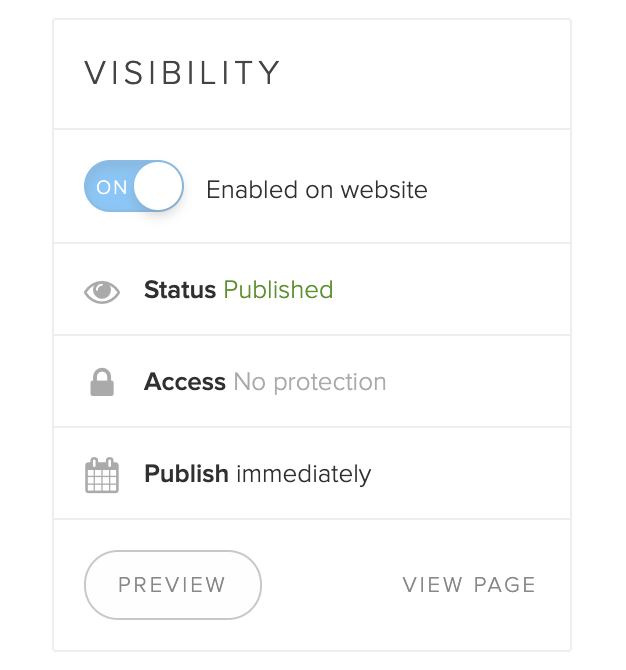 ---
Getting help
We hope you'll find this tool easy and enjoyable to use but feel free to contact support if you need any further help.