The homepage slideshow overlay creates an automatic vignette effect at the top and bottom of your homepage slideshow, adding a dark fade to these areas so the title and text information can be seen and read better.
---
How does the slideshow banner looks like with an overlay mask?
Homepage slideshow banner with overlay mask: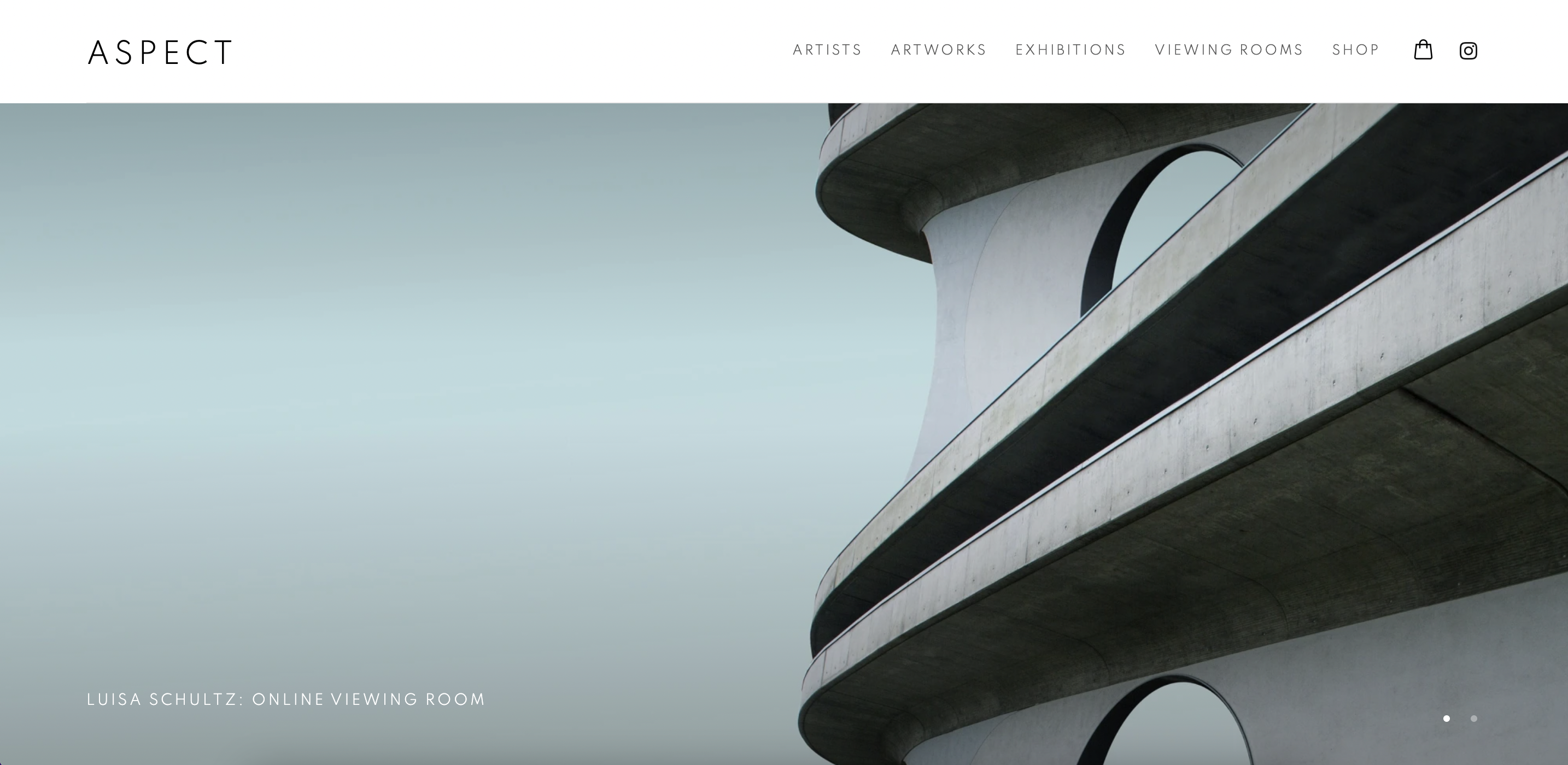 Homepage slideshow banner without overlay mask: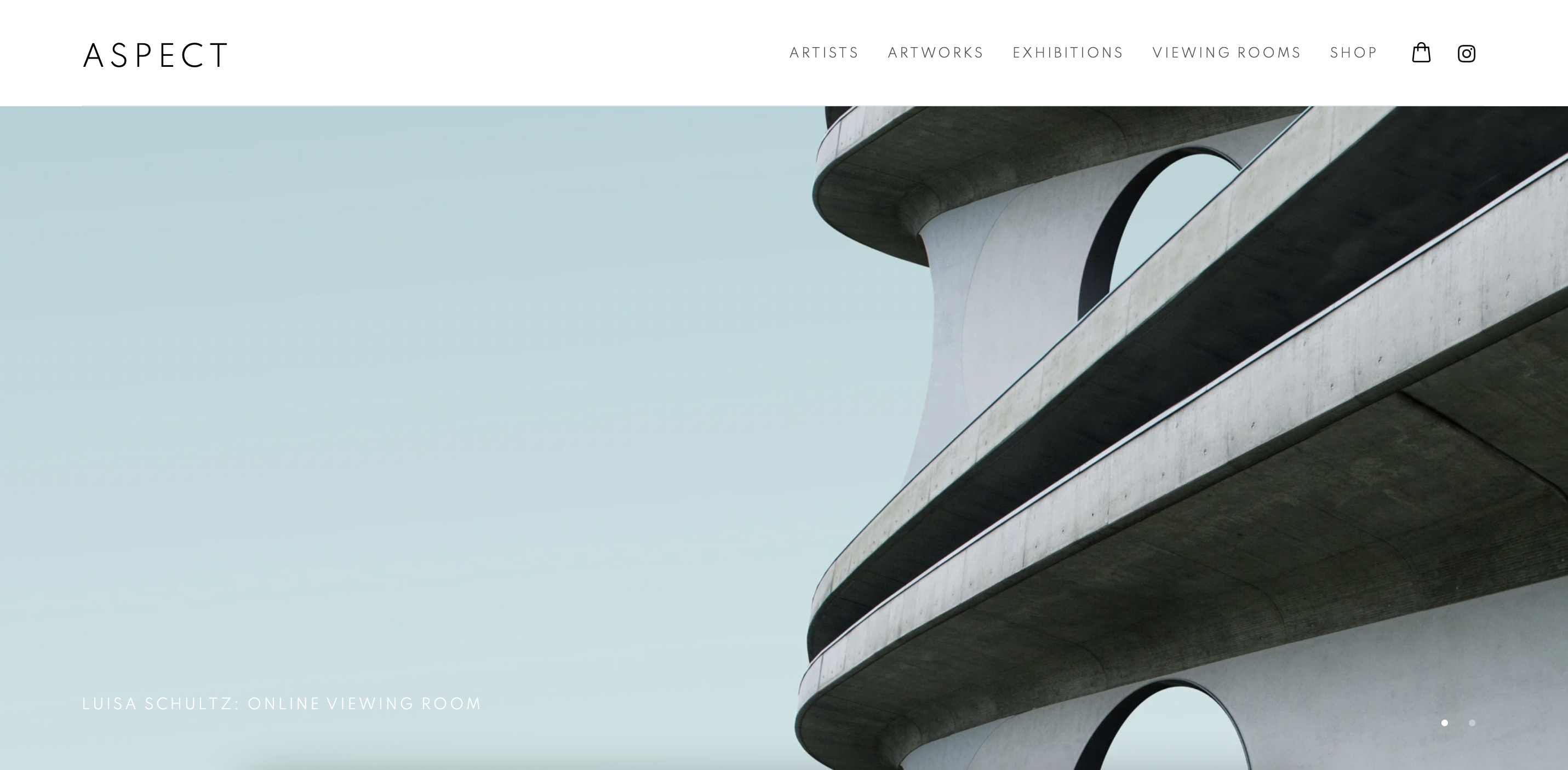 ---
Remove the slideshow overlay from your homepage banner
To disable this overlay effect, go to your homepage website CMS's settings (Settings > Settings > Homepage) and turn on 'Hide homepage slideshow overlay'.
You will find this setting under the slideshow section.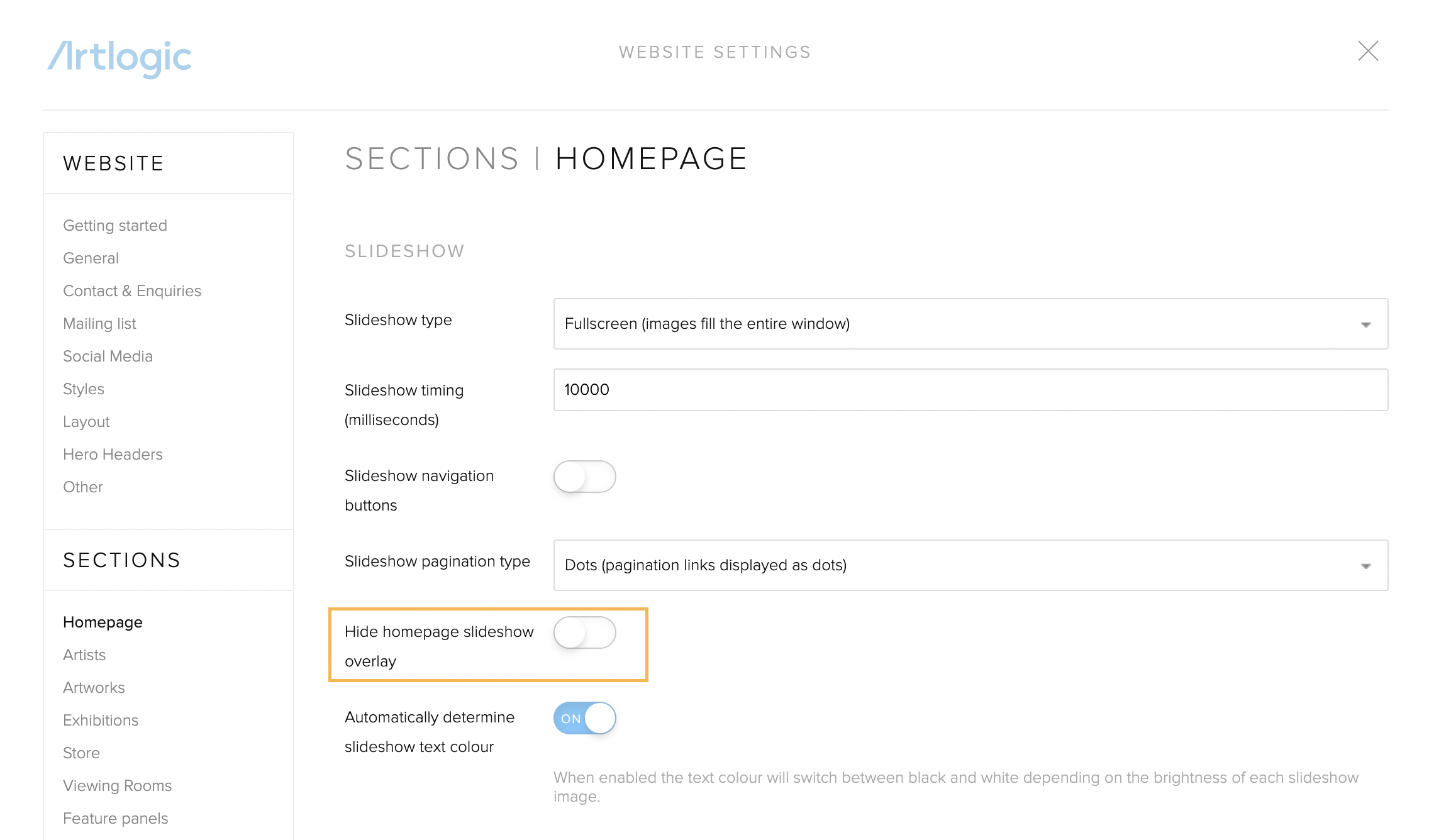 ---
Edit your homepage
See this guide for more information on editing your homepage layout and display settings.